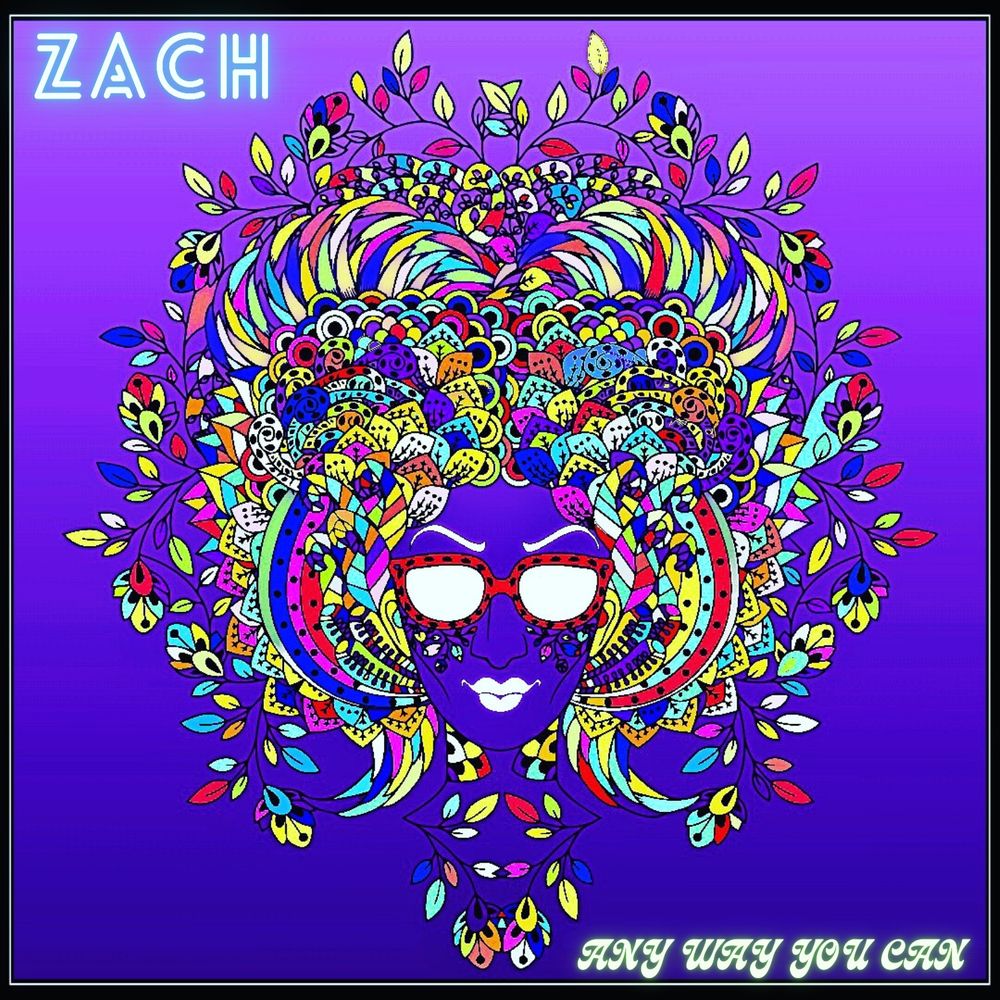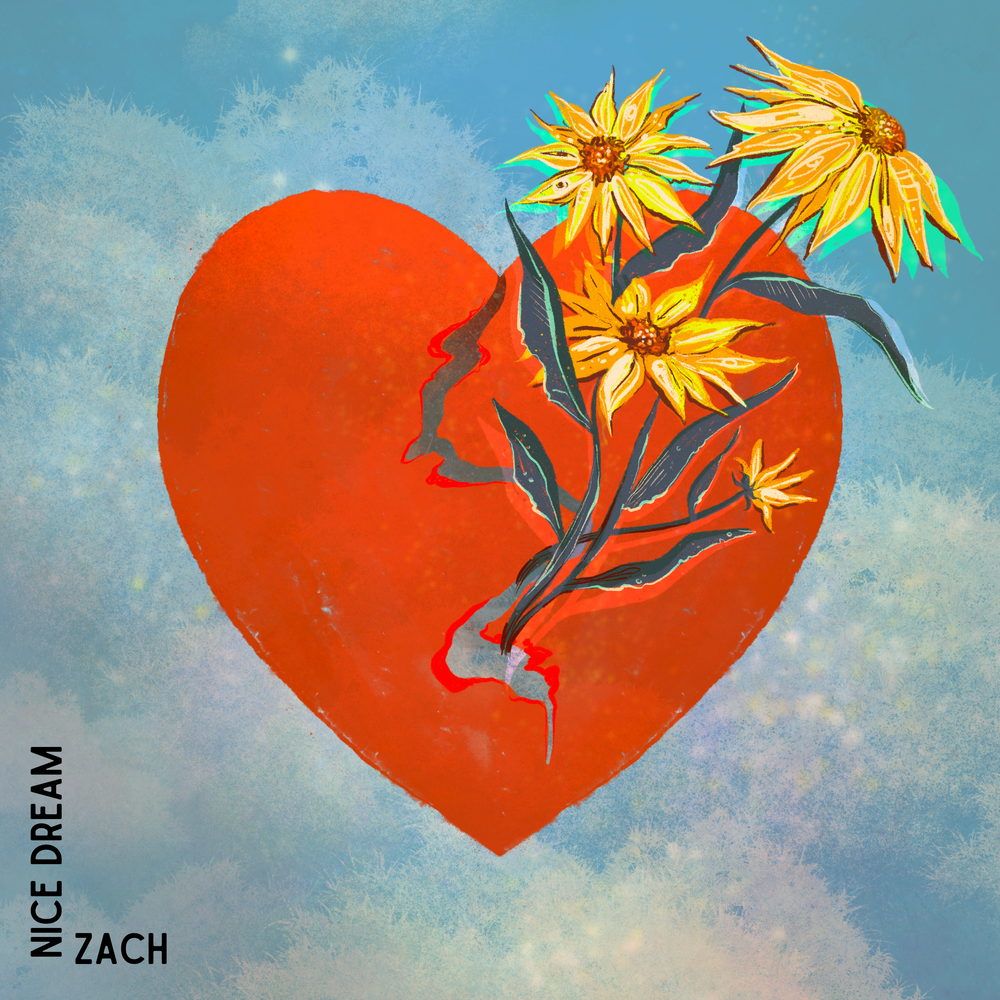 The new Bright Lights record - AUTOMAGICAL, is AVAILABLE NOW everywhere that music is heard digitally. 
Art by Anika Ame. Graphic Design by Kevin Richards.
Recorded, Mixed, and Mastered by Nate Vaill at Just a Dream Entertainment @ the Rialto Theatre. 
Shaila
New Single - Conscience Calls
Check out my latest single "Conscience Calls" from my upcoming record Automagical.  This single is now available for digital download and streaming.
0:00/3:43

0:00/5:33

0:00/4:05

0:00/5:30

0:00/4:13

0:00/4:18

0:00/6:02

0:00/3:19

0:00/4:25

0:00/4:40